About
Capital College
Best value – Best Instructors – Excellent Student Support
Capital College, located in the beautiful Greater Vancouver area of British Columbia, offers vocational and career-focused courses that, upon completion, lead to exceptional job opportunities.
All the courses we provide emphasize training for professional accomplishments. Students who graduate from Capital College obtain solid academic knowledge as well as marketable job skills that are essential for success in today's global marketplace.
Capital College welcomes both local and international students. We contribute to each and every student's success by offering a full array of professional and academic options; for instance, academic preparation courses, language proficiency upgrading, career and educational counseling. We invite you to explore what Capital College has to offer you on your journey to academic success.
Capital College is designated by the Ministry of Advanced Education Private Training Institution Branch (PTIB) and certified by BC Education Quality Assurance (EQA) as Designated Learning Institution (O19283932632).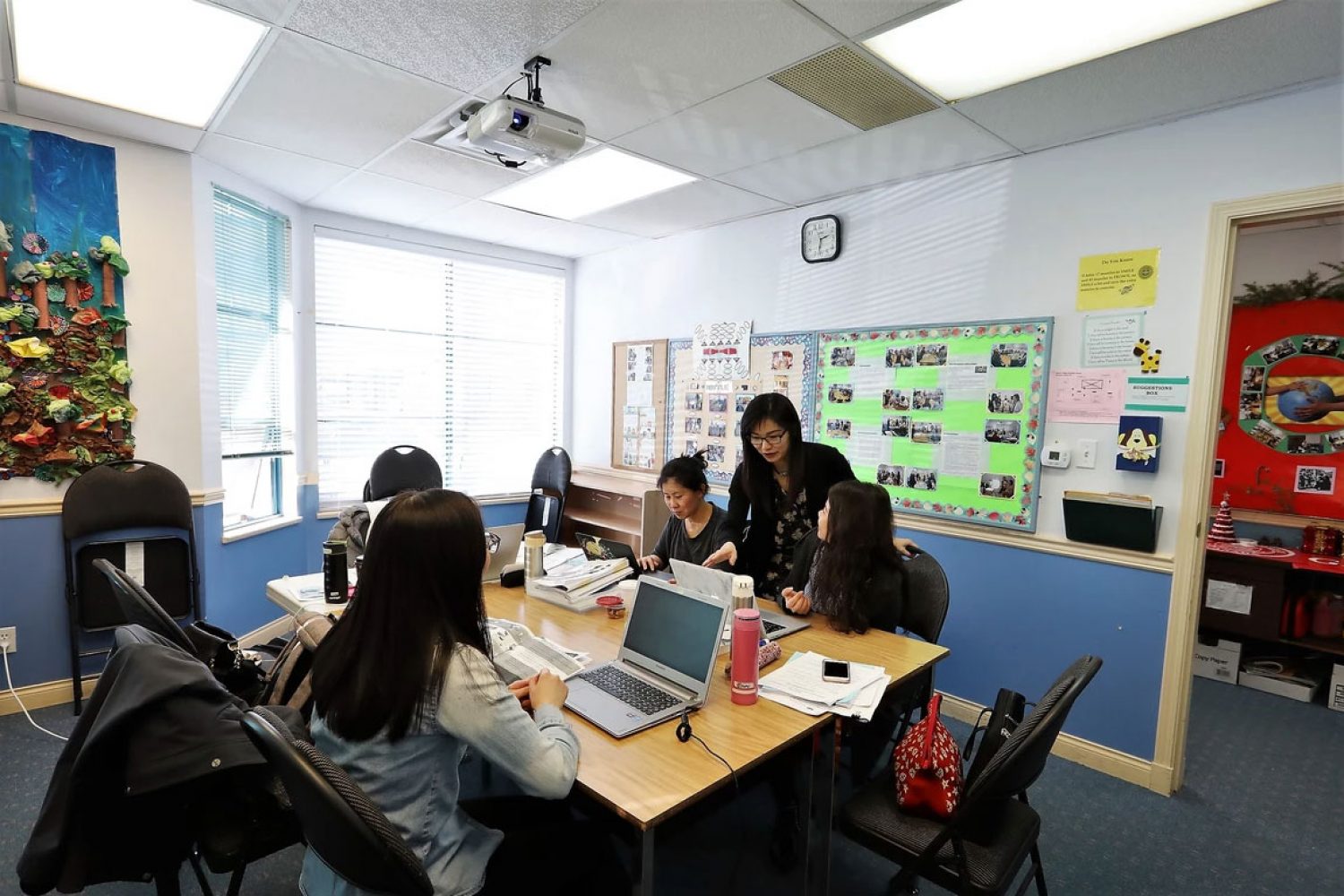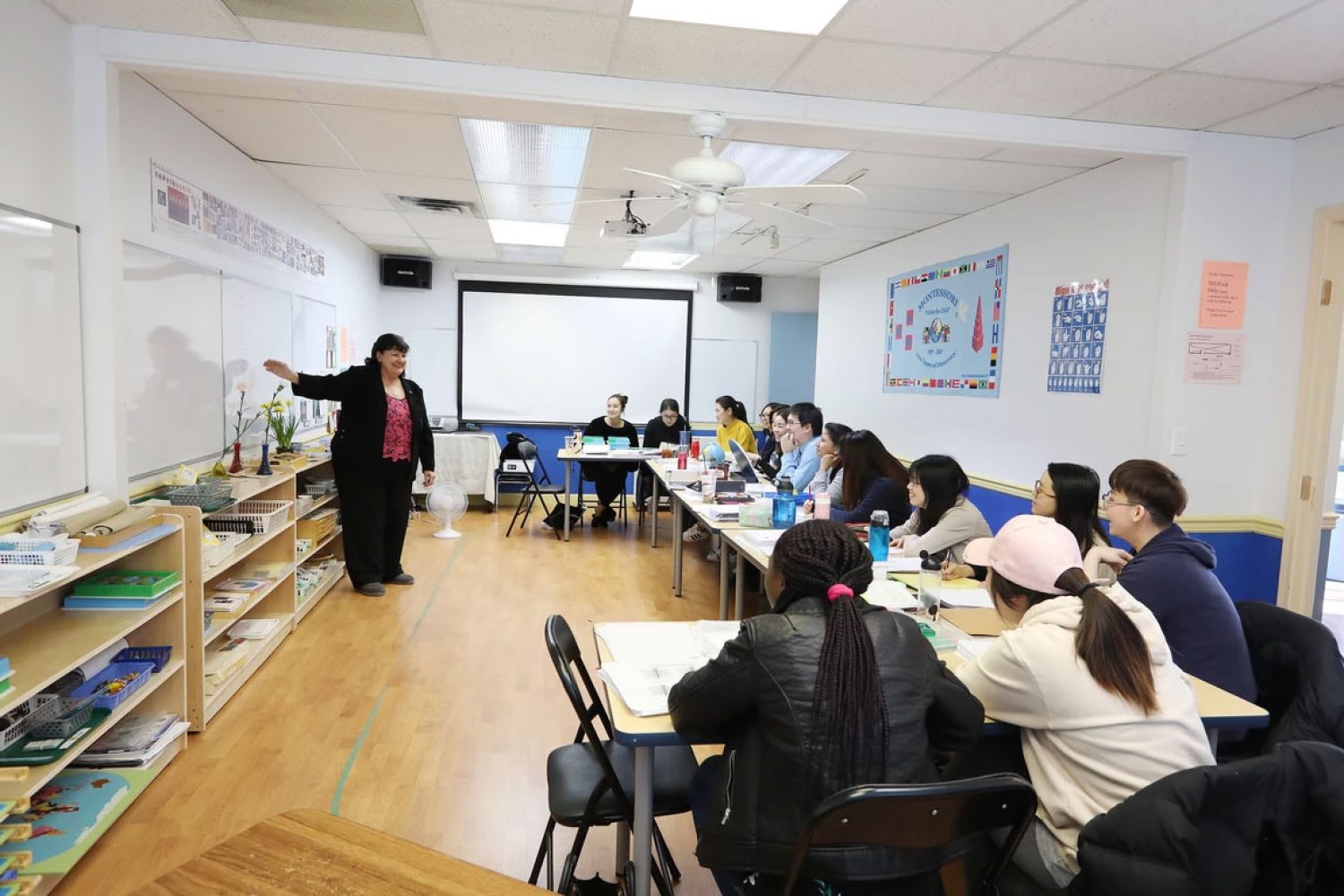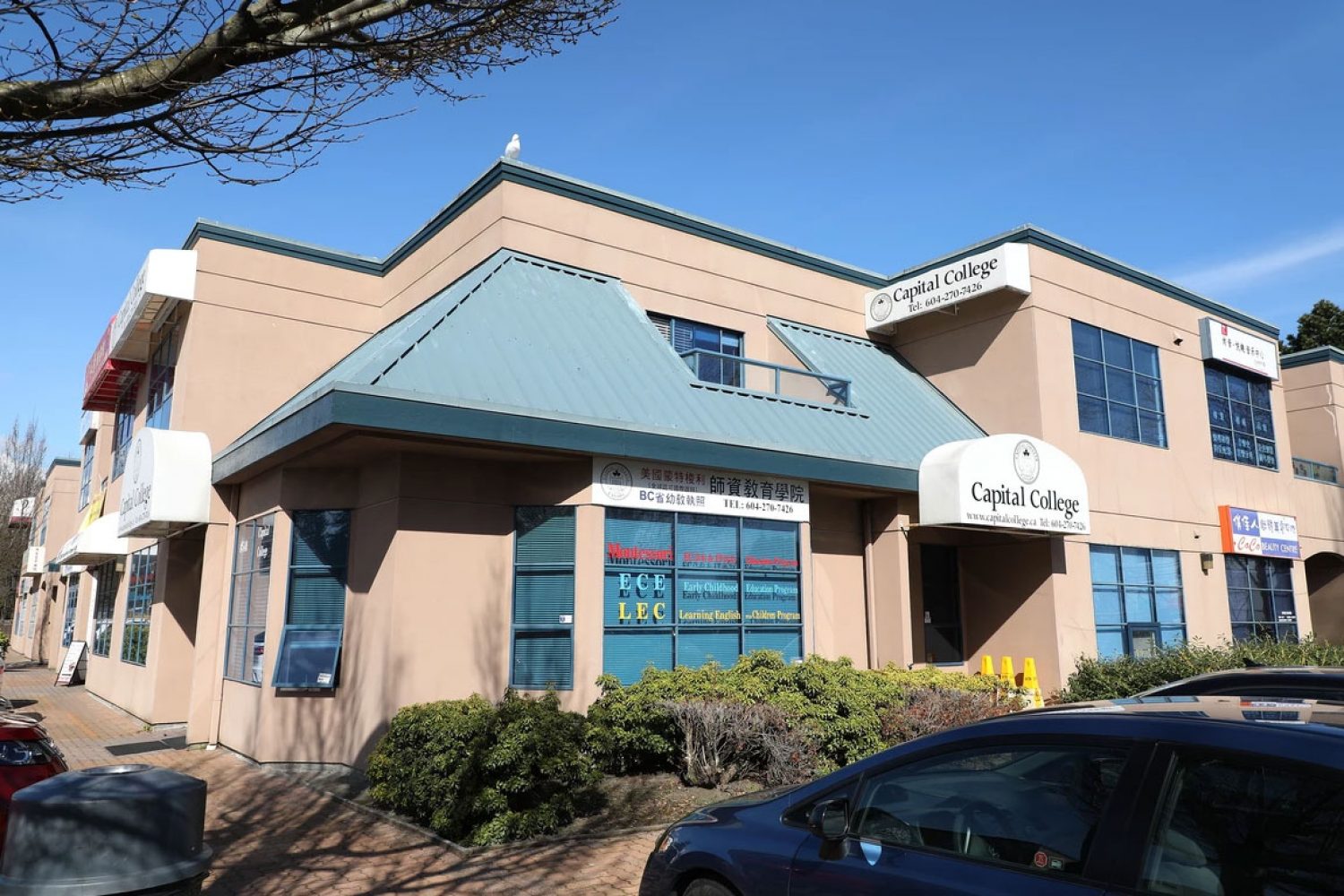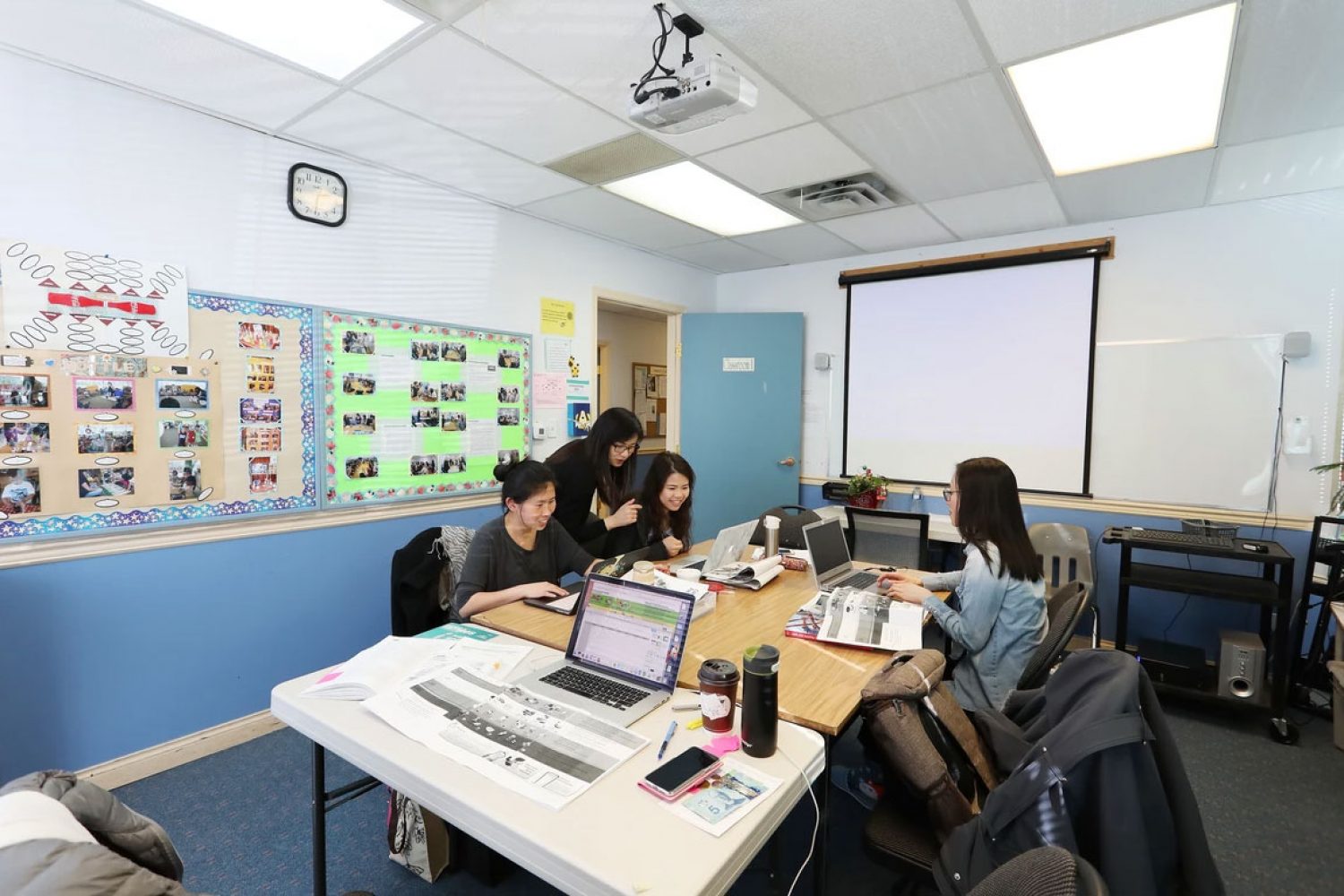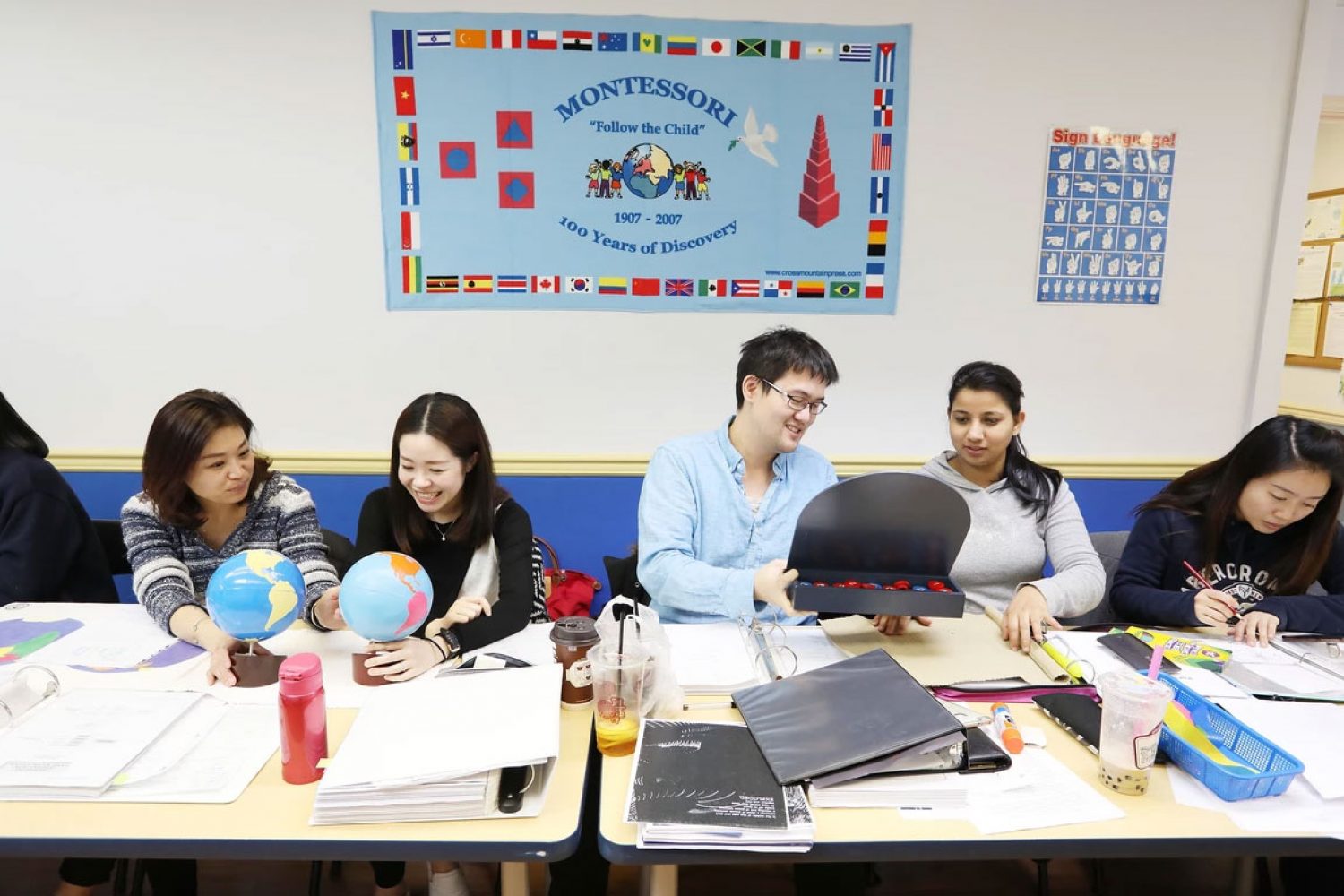 About
Capital College provides exceptional and quality education to all students.
Capital College will continue to offer a wide range of programs to train students to become successful professionals in their future careers and to contribute significantly to their local, national, and global communities.